The Color Correction System™
The ColorCorrection System ™ is a unique test and filter, you can assist the combination of color vision defects. Color correction system ™ uses a separate design glasses or soft contact lenses, painless and simple process, that is no longer difficult patient than usual test conditions such as nearsightedness and fitting corrective lenses in the filter.
This unique system is not provided anywhere else in the world. The ColorCorrection System ™ allows anyone of color blindness can choose the benefits of career, without having to worry about vision testing. Employers do not need to turn off a qualified candidate, such as color correction system ™ can solve the color blindness. Require employees to pass the Ishihara Shintaro Ishihara color plate test field allows color correction for eyeglasses and contact lenses.
Red-Green color blind can have a significant impact on a person's life, but the good news is, there is treatment available! As traffic lights, seemingly simple things that need-blind people than the average driver, pay close attention, because of the familiar red and green lights are color-blind people cannot distinguish between. Inherited color blindness is more likely to affect men, because it is a sex-linked trait. Eye disease, drug side effects and the brain, the trauma can also cause color blindness.
Take A Color Blind Test!
Unique Countries That Patients Came From
One in Ten Individuals Are Color Blind
"I want to thank you gratefully on giving me a perfect opportunity to pass my color vision test. The contacts were a success and therefore, I passed my full medical exam. "
Thomas H.
"Thank you so much for working with me on the color vision correction procedure. I passed my color vision test with no problems and I can now pursue my goal of becoming a Cavalry Officer."
Justin H.
"I feel the examination and evaluation I received was far more advanced than any I had previously received anywhere before. It was quite amazing to see colors in a whole new perspective… Thanks to you I am becoming very successful in my job."
Robert
"If not for the consultation and endless communication and support from Dr. Azman, I highly doubt i would have obtained my career position."
Mark R.
"I just wanted to let you know that I successfully passed the standard 14-plate Ishihara test at an occupational medicine facility with the color-correct lenses and this paved the way for a railroad supervisory position with a salary of over $60,000."
Eric
"…I contacted Dr. Azman and suddenly my dreams were restored of going to college without financial struggles and getting back on path to commissioning into the US Navy as an officer. Since receiving treatment, I have received a medical waiver and college -bound knowing that whatever medical exams I'm given, color deficiency won't be an issue."
Richard
"I travelled from Australia to Dr Azman. In a nutshell, outstanding service all round, delivered on his promise. The result is continued employment in my field. Thank you Dr Azman and staff for every thing."
Mr. Australia
Our Professional Team
Joanne Willhelm, N.C.L.E.C
Color Vision Technician
+1 (443) 470-9844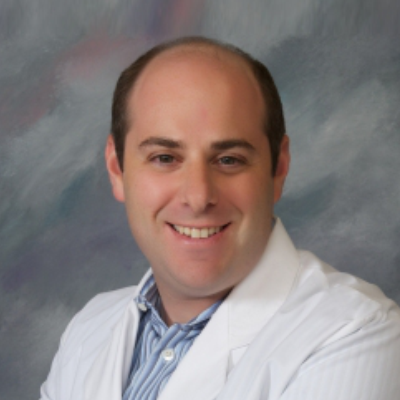 Stephen Azman
Patient Care Coordinator
+1 (443) 470-9844
Monday-Friday: 9:0 am–6:0 pm
2219 New York Road, Timonium, MD 21093, United States
Tel: + 1 443-470-9844, fax: + 1 410-561-80550
Contact us today