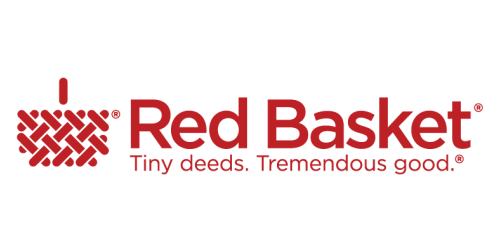 Create Your Medical Fundraising Campaign Today!
There's no easier way to share your story and attract support than through Red Basket.
At Colormax.org we strive to achieve the highest level of patient care and 100% patient satisfaction. In fact, we're willing to go the extra mile to assist our patients when in need to raise funds to cover out-of-pocket medical expenses.  Are you familiar with crowdfunding? Have you heard of Red Basket?
Red Basket is a free fundraising website where you can raise money for your medical needs, and other professional services related to impaired vision. Red Basket is a 501c3 nonprofit organization and does not charge any fees to fundraisers or donors.
Red Basket makes it easy for you to share your story and raise funds via secure online donations. We highly encourage you to visit RedBasket.organd start your free fundraising campaign today!
It's simple!
Visit RedBasket.org and fill out the online application
A Red Basket account manager will write your fundraising campaign
Easily share your story and collect online donations
Enjoy the results!
If you have any questions about Red Basket, please call 877.969.7378 or email [email protected]